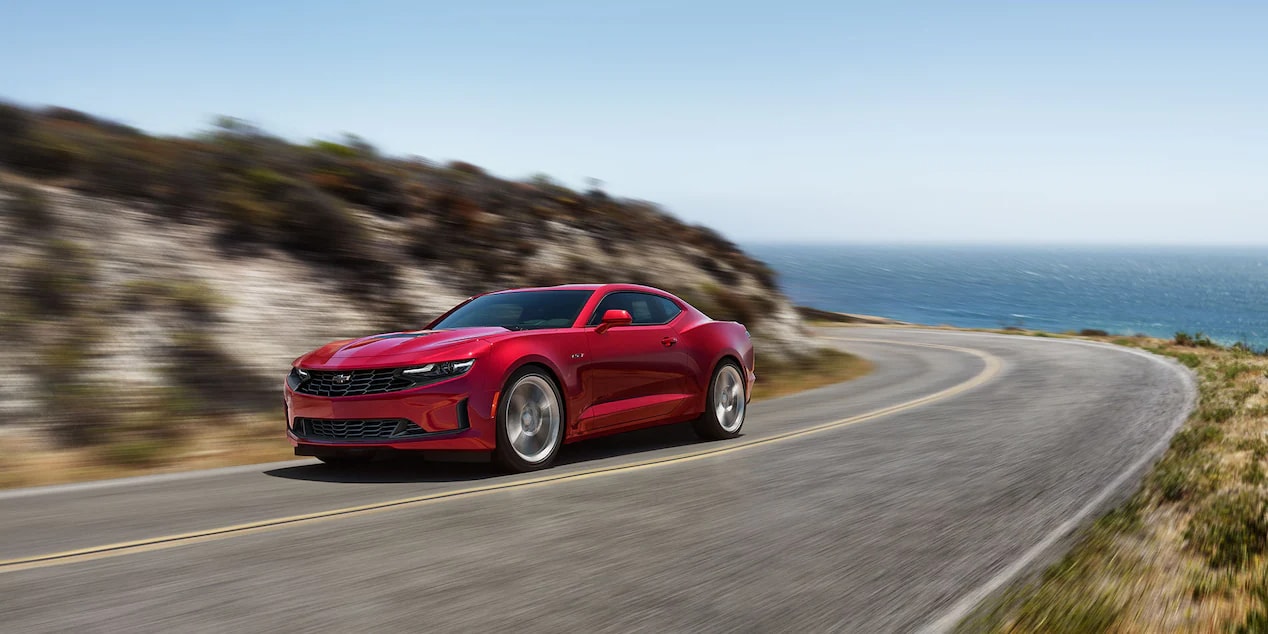 The 2022 Chevy Camaro is one of the few American muscle cars left, and it continues to get better every year. All of us at Keyes Chevrolet also think that this new Chevy model compares favorably to other sports cars on the market, outperforming them in important ways and showing that a powerful car can be a great daily driver.
Here are some ways in which the 2022 Chevy Camaro really impresses.
The Price
If you're looking for a powerful vehicle, you're going to have to pay that extra torque and horsepower. Fortunately, the 2022 Chevy Camaro makes its performance a bit more accessible with a lower MSRP than its competitors.
The 2022 Chevy Camaro starts at $26,195, while the 2022 Dodge Challenger starts at $32,500 and the 2022 Ford Mustang starts at $28,600. Other options can increase the price of a performance car quickly, so starting at a lower price is certainly an advantage.
Fuel Economy
If you're going for one of these models that offer a turbo-four engine, the 2022 Chevy Camaro is the most efficient option. According to EPA estimates, it achieves 22 MPG in the city and 30 MPG on the highway. Compare that to the 2022 Dodge Challenger, which travels 19 MPG in cities and 29 MPG on the highway.
More Options
The 2022 Chevy Camaro also offers a variety of options that you simply won't find in competing vehicles. While the 2022 Ford Mustang and 2022 Dodge Challenger also offer multiple engine options, smartphone integration features, and safety tech, the Chevrolet Camaro is the only one available with a futuristic heads-up display and customizable interior ambient lighting.
The 2022 Chevy Camaro can also be equipped with the unique 1LE Track Package. According to reviewers like MotorTrend, this makes this Chevy vehicle the best track car in its class, hands-down.
Don't just take our word for it though. Visit our Chevy dealership near Los Angeles and experience the new 2022 Chevy Camaro for yourself!