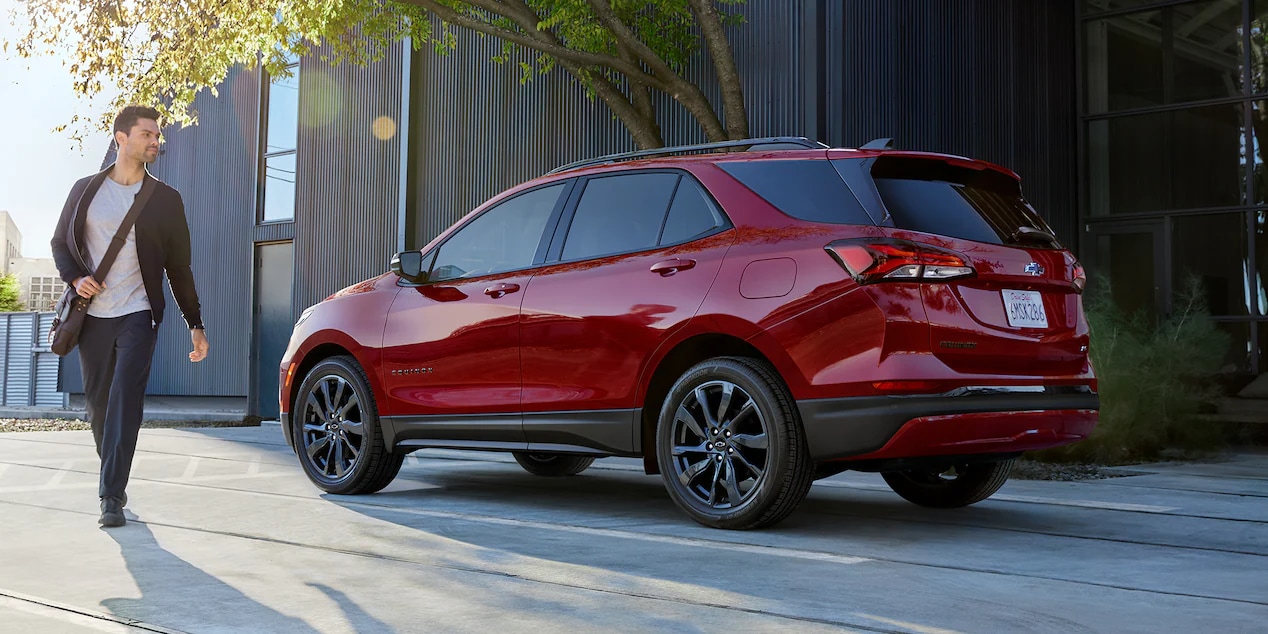 The generation known as "Millennials" are some of the most diverse and thoughtful individuals, and these characteristics and others are reflected in their auto buying preferences. That's why many Millennials love the 2022 Chevy Equinox. They are driven by tech-savvy and environmentally conscious decisions, which make the Chevy Equinox perfectly suited for their lifestyles. Here are a few reasons why Millennials love the 2022 Chevy Equinox.
Remarkable Fuel Efficiency
As far as gas-fueled engines go, the 2022 Chevy Equinox boasts some competitive fuel efficiency — a crucial consideration for the Millennial generation. It boasts an EPA-estimated 26 mpg in the city and 31 mpg on the highway, placing it among the best in the compact SUV category. Gas prices are always in flux and can often become expensive, so the Chevy Equinox is a great choice for the growing generation.
Top-Tier Technology
American Millennials are considered the first digital native generation, so they are in touch with state-of-the-art technology. Thankfully, the Chevy Equinox is packed with modern tech features that make young professionals and families connected and content. Some features include:
Standard Apple CarPlay® and Android Auto™
Standard 4G LTE onboard Wi-Fi
Available myChevrolet Mobile App
Cutting-Edge Safety Features
On the open road, nothing is more important than the safety of you and your crew. The 2022 Chevy Equinox is packed with innovative safety features that keep you secure whether you're on a road trip, the daily commute, or crosstown cruising. Some of these include:
Standard automated emergency braking with pedestrian detection
Standard lane-keeping assist with lane-departure warning
Available adaptive cruise control
On top of these features, the 2022 Chevy Equinox boasts a five-star overall safety rating from the NHTSA, placing it among the safest SUVs on the road.
Test Drive a 2022 Chevy Equinox Today
For a closer look at the Millennial favorite Chevy Equinox, visit Keyes Chevrolet in Van Nuys, CA, and let our team of friendly professionals take you on a test drive today. We're sure you'll be impressed!