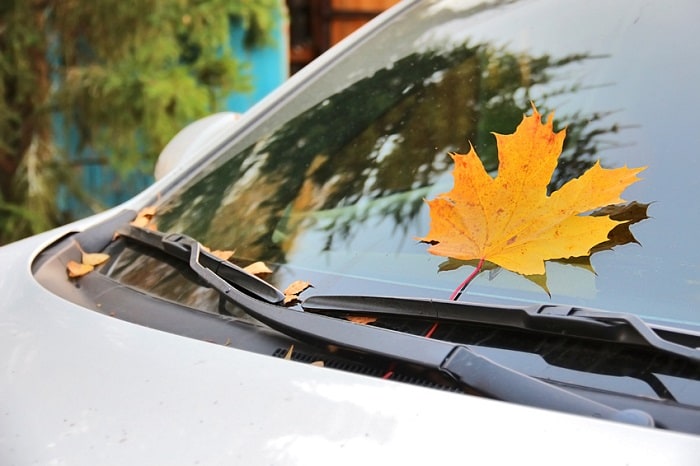 Fall is arriving here in the Van Nuys, CA area. While the changing of seasons in Southern California doesn't involve the same drastic weather changes as it does in the rest of the country, it's still a good time to take stock of your Chevrolet vehicle to make sure that it's in good shape for the upcoming winter. Here at our Chevrolet service center, our mechanics recommend the following types of service to prepare for fall.
Battery Check
Fall is a good time to make sure that your car's battery has enough charge. Our expert mechanics will also ensure that the cables and terminals are smug and retighten them as necessary for good contact. If the battery connections are dirty or showing a lot of corrosion, we will disconnect and clean them with a wire brush or cleaning tool.
Headlights
As your Chevrolet Silverado 1500 or other model gets older, its headlights can become cloudy or hazy, especially here in the smoggy Van Nuys region. This is more than just a cosmetic problem, as clouded lenses can pose a threat to safety and compromise your night vision. Our mechanics will ensure that your headlights are in good shape.
Tire Check
Proper maintenance and safe driving habits can extend the life of your tires longer than the average. Fall is a great time for our mechanics to check your tire tread depth and perform a tire rotation, both of which can extend the life of your tires.
Brake Check
Brakes are important no matter the time of year. During your fall maintenance checkup, our mechanics will inspect the brake rotors, calipers, and pads.
Schedule your fall Chevrolet service today at Keyes Chevrolet.