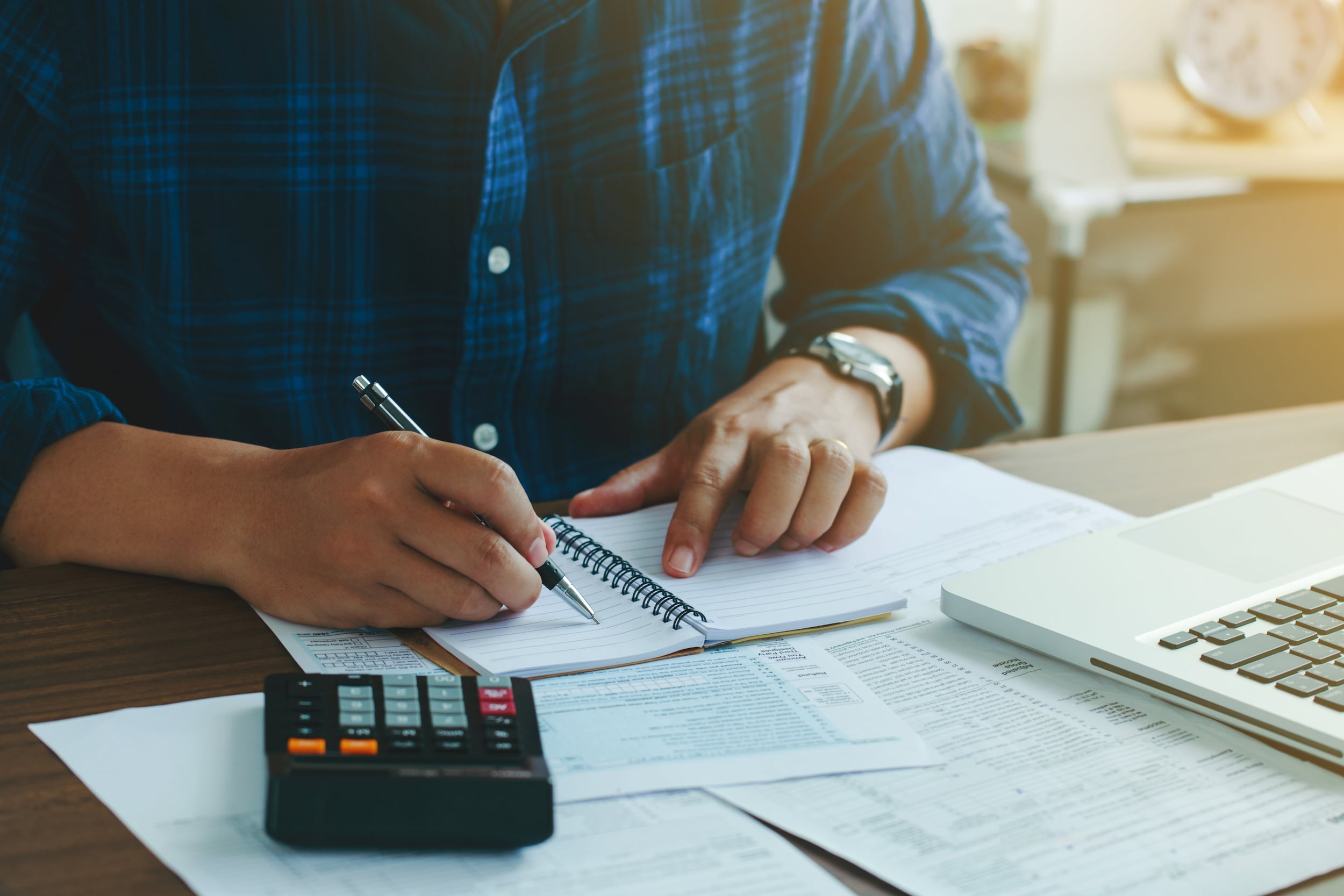 Leasing is a Chevrolet is a popular alternative to buying one outright, largely due to the lower monthly payments and ability to drive the newest Chevrolet models when they are first released. If you're new to the process of getting a Chevrolet lease, you likely have some questions such as, do I need to get pre-approved for a Chevrolet lease? Here at our Chevrolet finance center, our Chevy finance experts are happy to answer that question, along with your other lease questions.
Credit Score Matters
One of the biggest factors that goes into your monthly payment for a Chevrolet lease is your credit score. As with Chevrolet loans, the best Chevrolet lease deals go to people who present the lowest risk, which is measured by your credit score. While you can still lease a new Chevrolet Traverse or other model with a low credit score, your monthly payments are likely to be higher.
If your credit score is high, say above 700, you're likely to have the ability to customize your lease. For instance, you can ask for $0 down in exchange for higher monthly payments. Even if your credit score is low, however, the monthly payments that go along with a car lease are still likely to be lower than a new car loan.
Is Leasing Right For You?
Now that you know how you can get pre-approved for a Chevrolet lease, is leasing the right choice for you? You can think of leases as being similar to a long-term car rental. It's a great option for people who do not drive as much, people looking for lower monthly payments, and people who do not plan to customize their Chevrolet car.
For more information about Chevrolet leases, contact our Woodland Hills, CA Chevy dealers.