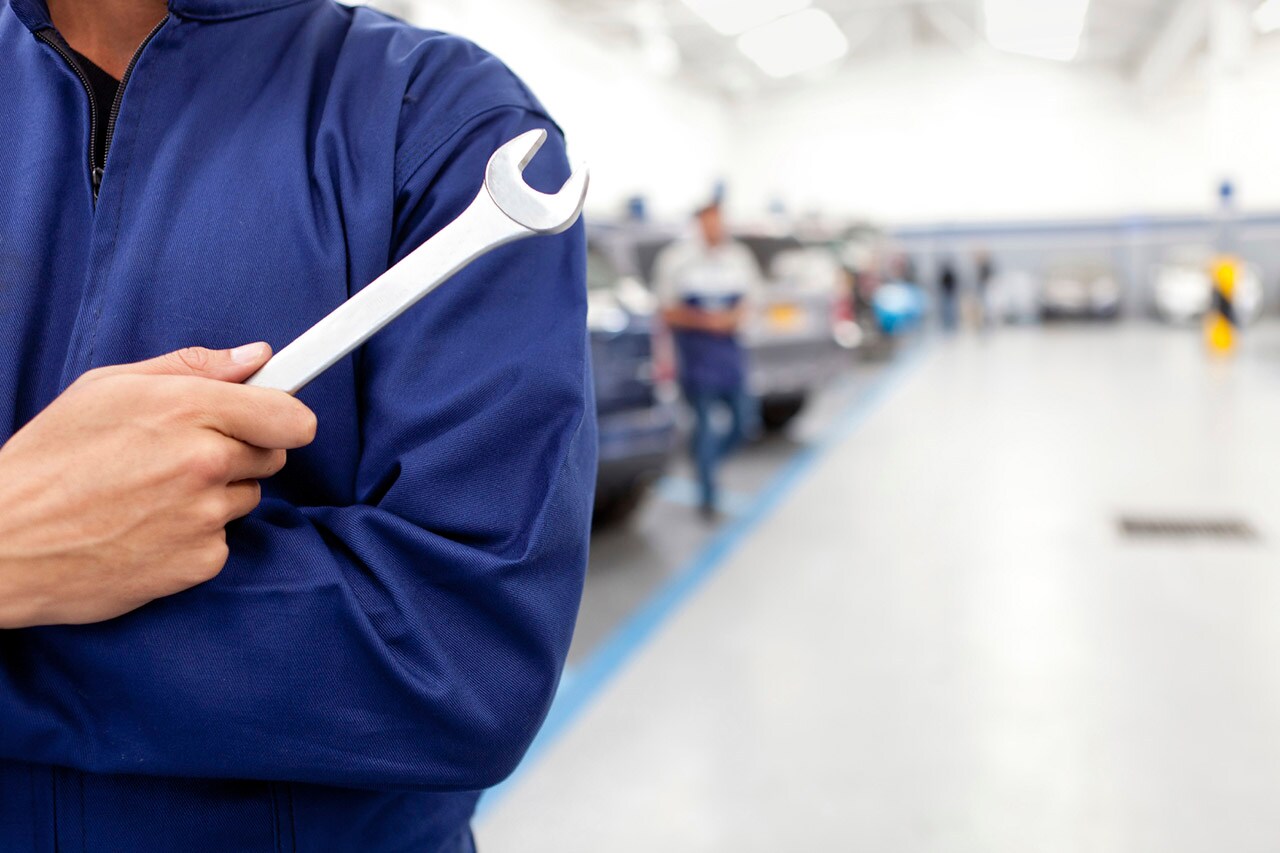 In addition to having a large lot of new and pre-owned Chevy cars for Sherman Oaks, CA area drivers, Keyes Chevrolet boasts a full-fledged service department. Keeping up with your regular Chevy service is one of the best ways of keeping your car in top condition and ensuring that it lasts you years. There are a number of ways in which our service center at our Sherman Oaks, CA-area Chevy dealer can help. Here are the top five.
Oil Change Service
Oil changes are essential to peak Chevy performance. When it's time for an oil change, our Certified Chevy Service experts are available. We offer oil changes with a four-tire rotation and a Multi-Point Inspection.
Brake Service
Stopping power is essential to a safe and successful Chevy driving experience. When your brakes are squealing, schedule an appointment with our service experts, who can also recommend high-quality OEM Chevy parts.
Tire Finder
Your tires are the first and only contact with the road, so it is essential to make sure that they are not wearing unevenly and that they are inflated properly. Our dealership has a Tire Finder tool that makes it easy to find the right tire for your make and model.
Battery Service
Your vehicle's battery provides energy to start the engine, and it also powers the accessories when the engine is not running. Let our experts diagnose your battery health and replace it if necessary.
Service Specials
Our dealership has a constantly rotating set of service specials designed to help you save money on services from oil changes to brake service.
Schedule a service appointment today at Keyes Chevrolet.