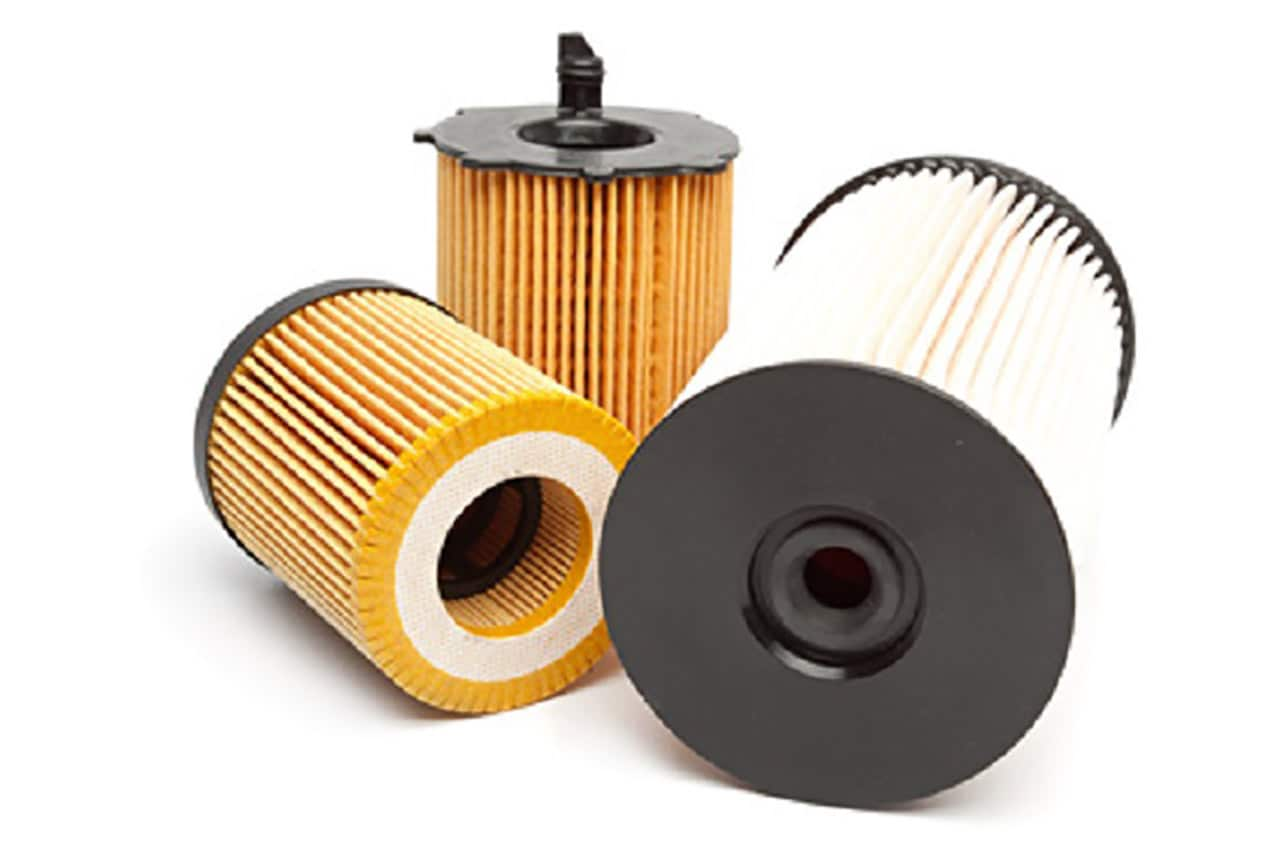 What exactly is a Chevy air filter? Why do you need one? Here at Keyes Chevrolet, we understand that modern Chevy cars have thousands of different parts functioning at the same to provide you with the thrilling and safe driving experience that you have come to expect from the automaker. The air filter is just one of these Chevrolet parts, and when it needs to be replaced, our Chevy parts center is your source. Here is everything you need to know about air filters.
What is an Air Filter?
Just like humans need oxygen to breathe, a car needs oxygen so that it can undergo the combustion process. The air filter works by preventing any insects, dust, particles, sand, or debris from reaching the engine of your Chevy Bolt or other model. It also ensures a good mixture of air and fuel to support performance.
There are a couple of different types of car air filters: panels, circular, and cylindrical. They are all made of a pleated material that filters the air and may be made of cotton, synthetic paper, or foam.
Why Should You Change Your Air Filter
Air filters do not last forever. Sometimes they need to be replaced. Here are some of the main reasons you should replace your car's air filters with genuine OEM Chevrolet parts.
For better performance: When the air flowing into the engine is clean, the mixture of fuel and air supports maximum power.
To save on fuel: Clean and high-quality combustion decreases fuel consumption
To avoid black smoke: Failing to change your air filters can cause harmful dirty exhaust smoke to come out of your car's tailpipe.
When it comes time for air filter replacement, utilize the OEM Chevy parts from Keyes Chevrolet.