Confirmed Service Customer
Pro and swift
Ben O.
LAKE OSWEGO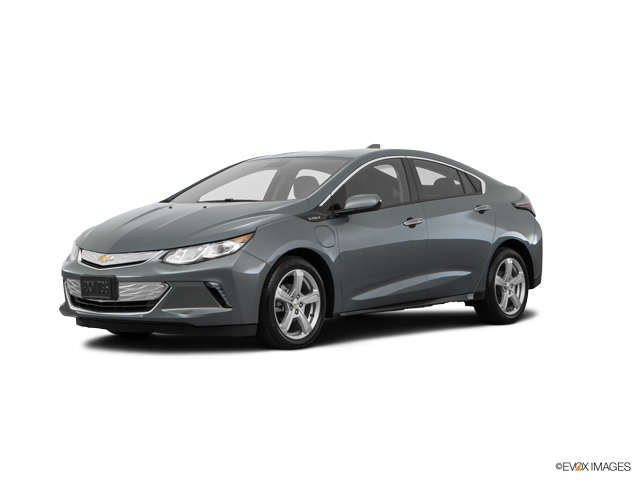 Confirmed Service Customer
Every time I go to get my car serviced, I always get the same service. Yet somehow, at your location, the price for this same service is constantly changing? Why is that? The first time I went in and asked for the cheapest service, Fransisco stated it would be $69 but when I looked at the menu board above his head, what I requested said $45, so I pointed it out and all he said was "Oh." This past Monday, I went in again for the SAME service and this time I paid $80. I'm very upset at this but also when I went to go pick up my car after it was serviced, they had lost my keys, event though my car was parked right out front. I waited for them to find my keys for about 20 minutes until they asked me what color my car was but I said it was the one right out front and the guy walked over to my car, opened the door, and there were my keys. Someone could have easily stolen my car right then and there.
Alexis G.
VAN NUYS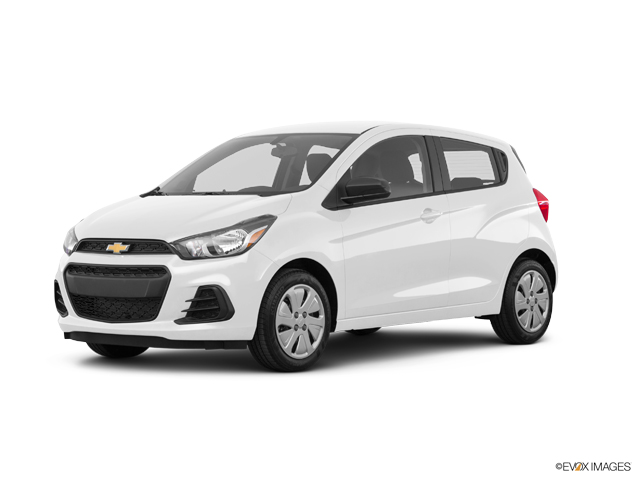 Confirmed Service Customer
You guys lack in communication with your customers. For instance last Monday I was at your dealership getting my truck service and one of your employees was helping out. He didn't give me any updates on my truck so I was there for 5hrs.
James B.
NORTH HOLLYWOOD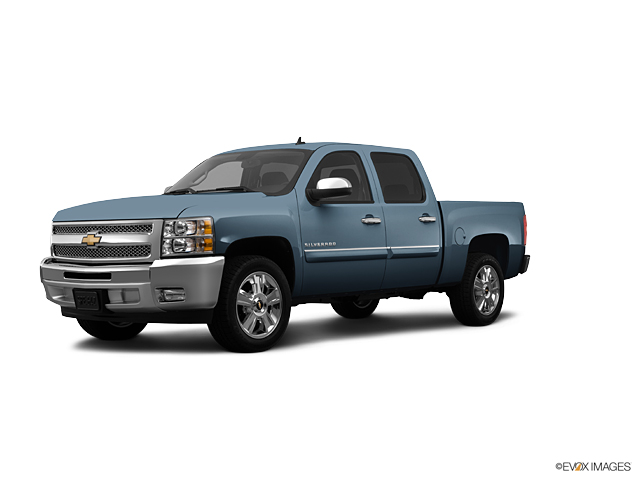 Confirmed Service Customer
A lot of services have prices increased, and employees don't let you know until the service has been done in your car.
Krissia T.
NORTH HOLLYWOOD
Confirmed Service Customer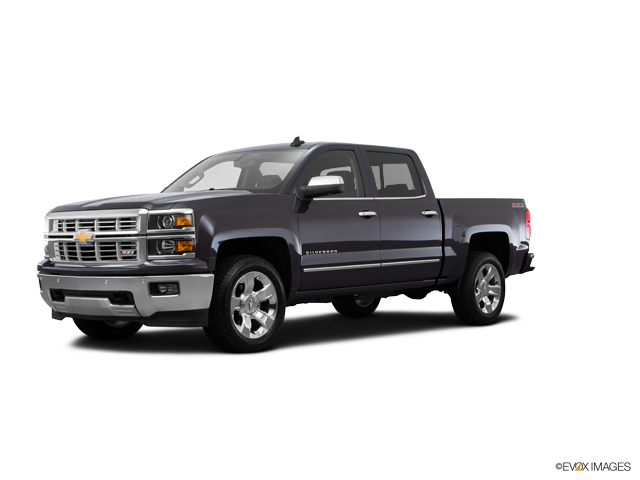 Confirmed Sales Customer
I am very thankful for this dealership because they helped me a lot.
Johathan C.
VAN NUYS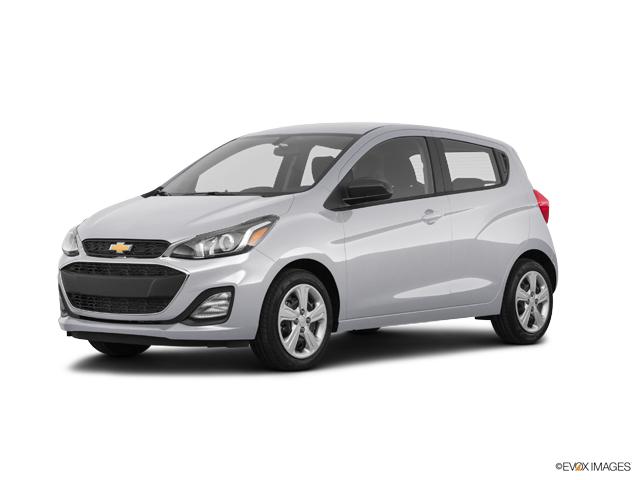 Confirmed Service Customer
Good experience but I only came in for a tire rotation and oil change. As i was driving away i clicked to the tire pressure screen and saw they only put air in the two right side tires. They were at 35 and 34? should have been at 35 as well and the left side tires were both at 32. That was the reason I took Tahoe was to get the air and tires rotated. The next issue was when I clicked the unlock clicker to start the engine from a distance away it didn't work. I'm not sure why that stopped working from a ways away to me having to be right next to the car. I figured the batteries in the auto opener was getting weak so I switched with the one at home I had never used and it didn't work unless I was within 20 feet or closer. Just annoying thats all.
Gordon M.
ENCINO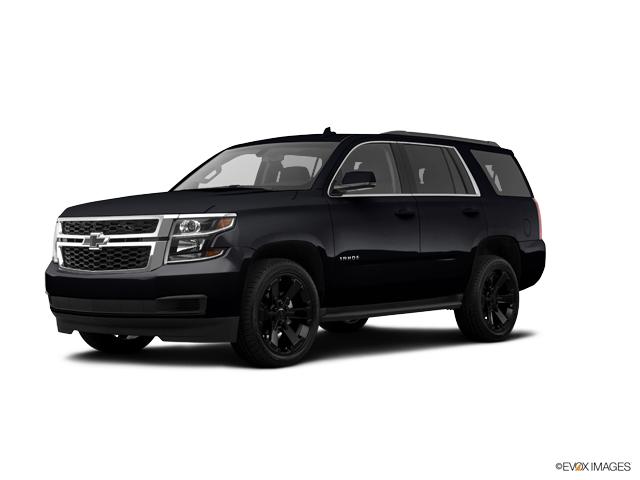 Confirmed Service Customer
Jessica from the service department was super helpful and kind. She is knowledgeable when it comes to service and maintenance. She is super friendly and informative. Excellent customer experience.
Tal W.
WEST HILLS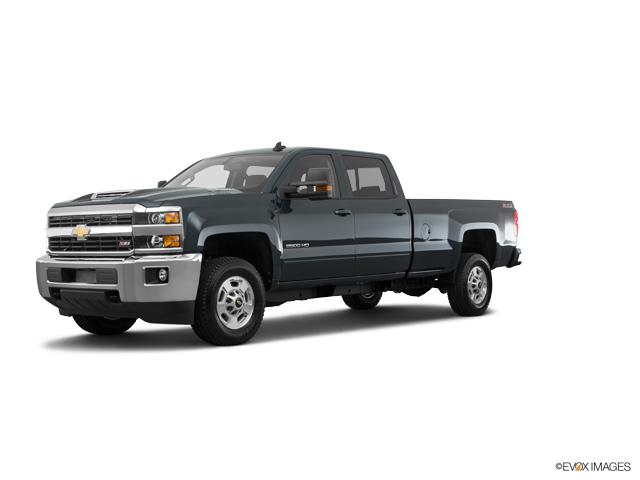 Confirmed Sales Customer
there was an issue with my insurance and the cars previous insurance which took several hrs. to solve , the sales Rep Khaled Wahezi and the finance Manager Ozzie Mejorado were very patient -relaxed and just worked through the issue.
Edward G.
SIMI VALLEY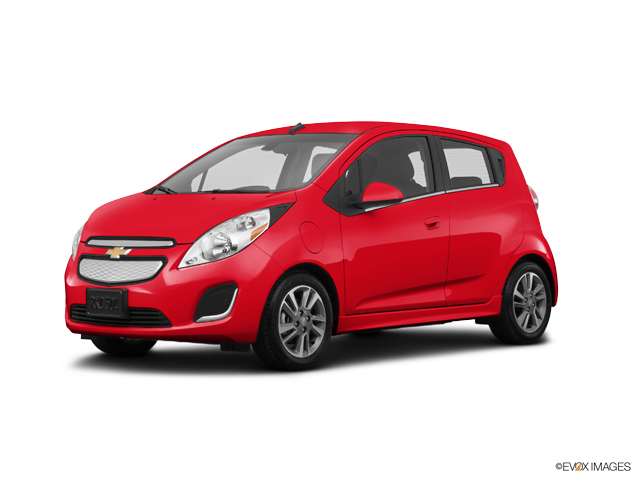 Confirmed Sales Customer
Very customer service friendly, Very good sales team
Meital G.
WOODLAND HILLS
Confirmed Sales Customer
Over, excellent experience, and very happy with my purchase. However, during the bargaining process we had an offer accepted but when we were in the finance office doing paperwork, they had a much higher number than what we had submitted es earlier. I have never had a bargaining process last the entire day, and I thought it was not a clean tactic to accept our offer to bring us into finance and then change the deal once the contract process begins. I get it that they want to bring us in, but that was a little much. We had to start bargaining all over again and it took all day. In the end I was happy with the price we finally agreed on despite it being higher than the offer they accepted to bring us into the finance office. Felt the salesman and the finance person were honest and very helpful, but the manager who was agreeing to our offers was not so. We went through the CA replace your ride program and felt that the finance manager did an excellent job helping us through the entire process (4-6 weeks). It's an excellent program that few dealerships participate in. This is the reason we chose Keyes Chevy and have no regrets. Very happy overall!!!
Christopher S.
GLENDALE
Confirmed Sales Customer
Excellent customer service. Very satisfied with the help and service I received.
Maria G.
VAN NUYS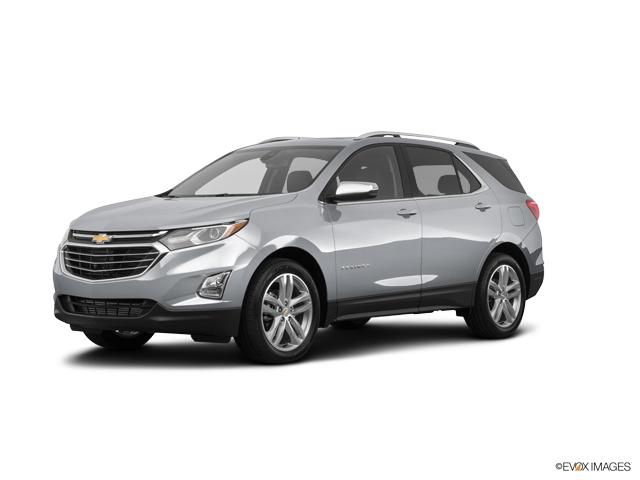 Confirmed Service Customer
Great
Peter G.
LOS ANGELES
Confirmed Service Customer
I was quoted a price on the phone for replacing front tires. I took my car in and then received a call that the price was higher than originally quoted. I was also charged $150 for alignment with wasn't included with a tire change. Overall, very poor experience. I have been going to that location for years, but I won't be back.
Tim J.
SHERMAN OAKS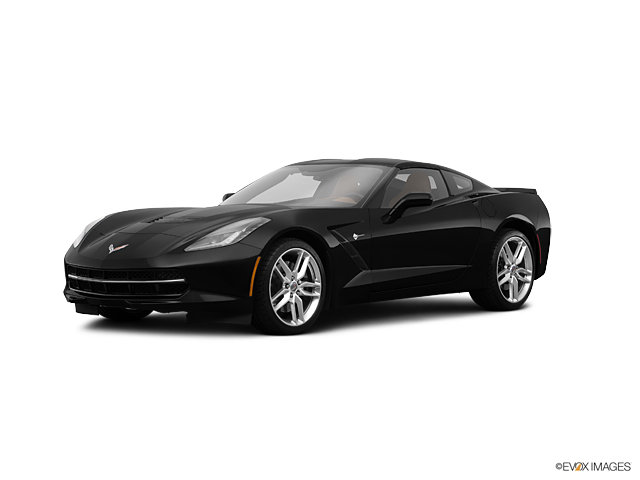 Confirmed Service Customer
It was ok felt like everyone was trying to get home quick
Juan M.
NORTH HOLLYWOOD
Confirmed Service Customer
Service dept proactively contacted me saying it was time for service. Picked a day/time that worked well for me. Serviced my car flawlessly and washed it. Arranged after hours key pickup from Sales Dept. Doesn't get any better.
Jay S.
VALLEY VILLAGE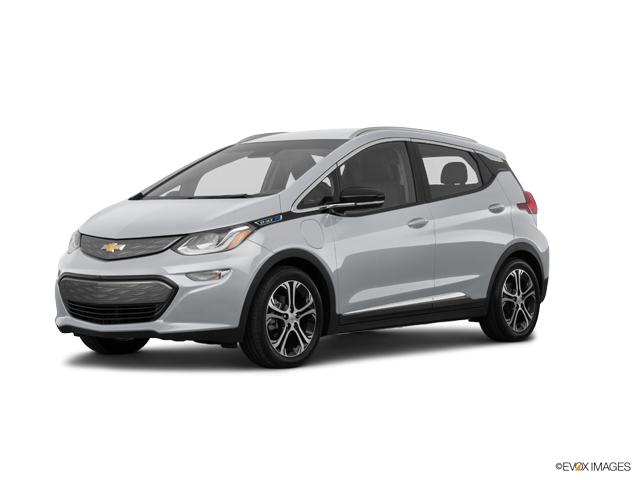 Confirmed Service Customer
Frank is the best, thank you for taking care of my Chevrolet Bolt EV and making me a VIP at Keyes Chevrolet! Ben G.
Benjamin G.
LOS ANGELES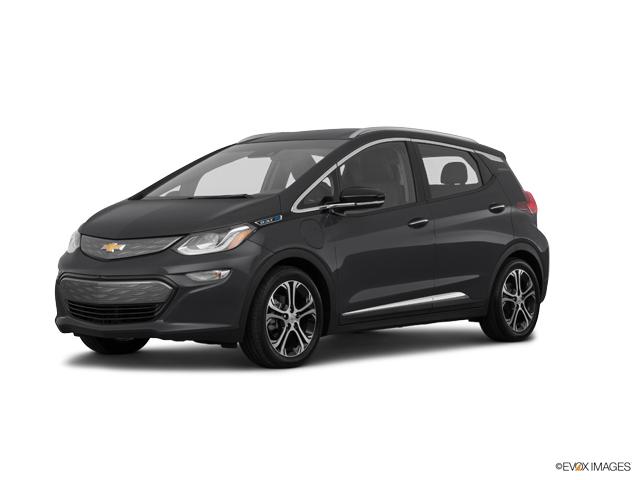 Confirmed Service Customer
Excellent
Hayk D.
PANORAMA CITY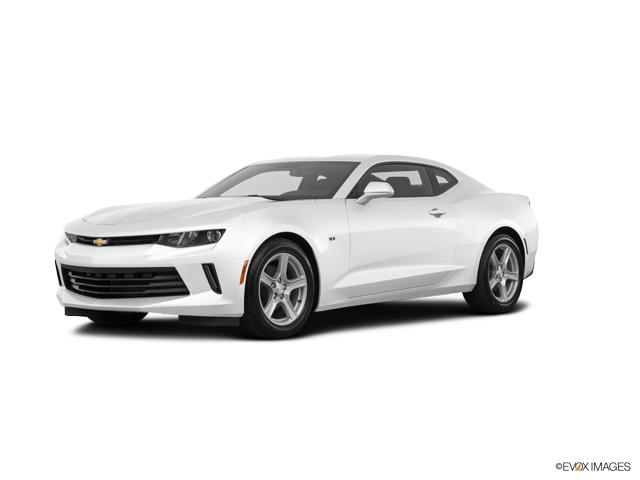 Confirmed Service Customer
Met expectations.
Gunnar L.
SUN VALLEY
Confirmed Service Customer
I was treated well and my car's service was completely very quickly!
Zachary G.
LOS ANGELES